After you have canceled Commerce Sync from your point of sales system, you can remove the desktop app from your computer if you would like.
If it is installed on your computer, you can go to the search bar in windows and search for "Add or remove programs". If you have Commerce Sync on a server, you may be able to do these same steps but you may need to consult your IT professional.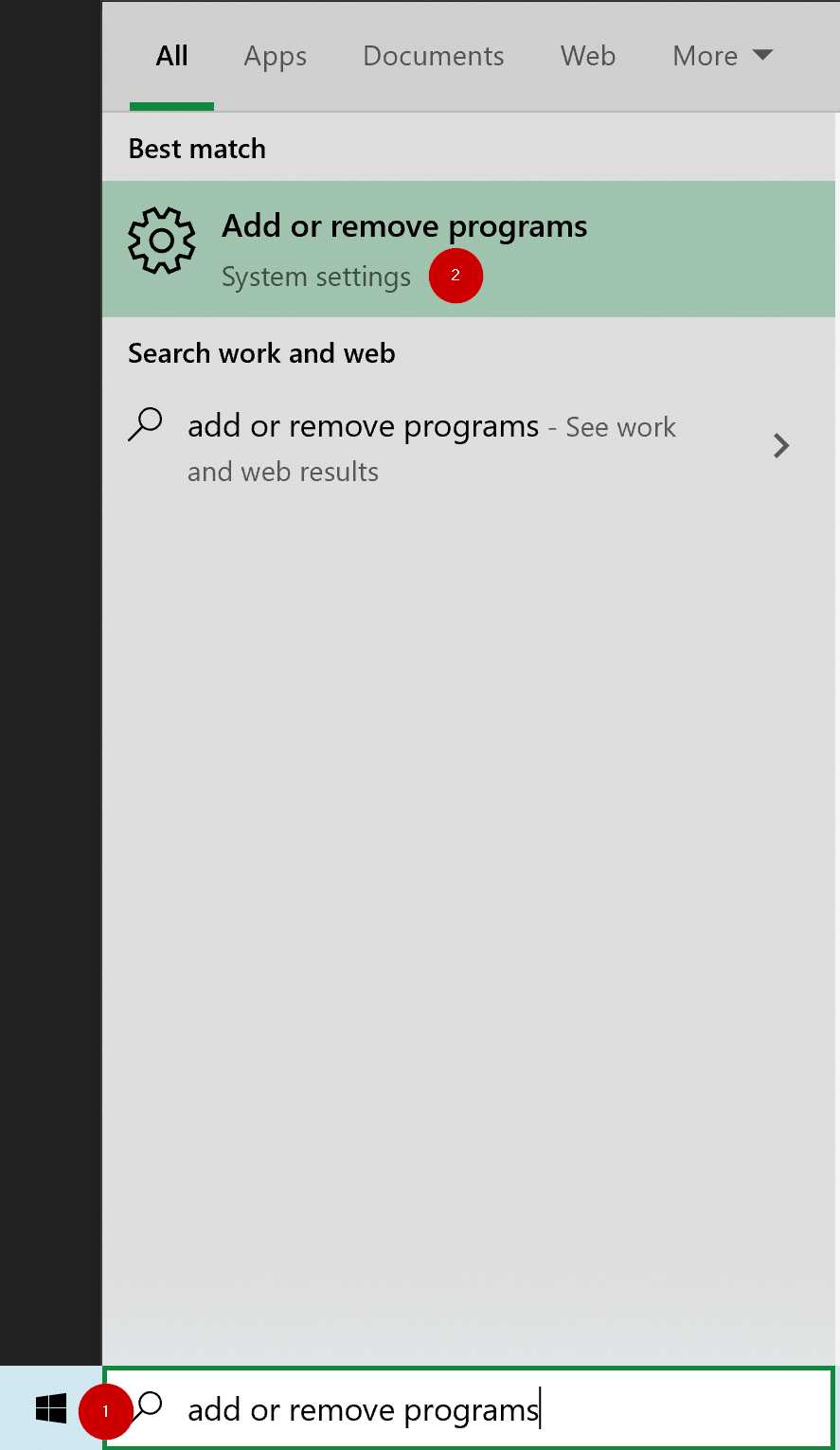 From there, you can go through the list and search for Commerce Sync for Desktop if you have Clover, Stripe, or Square.
If you have Authorize.Net, search for Sync for QuickBooks Desktop.
Once you have it removed from Windows, you will no longer see the desktop icons on your computer anymore.
Updated 7/14/2021