Commerce Sync supports the automated tracking of your Square category income in an optional feature called Sales by Category. You Square categories can be found by logging into your Square account, going to Items and then the Category tab. The following example is for a restaurant. Click on the images below to enlarge them. 
Your Square items for drinks, food and merchandise should be assigned to these categories. Here is another example of where you see the Categories in the register, below an associated sample receipt: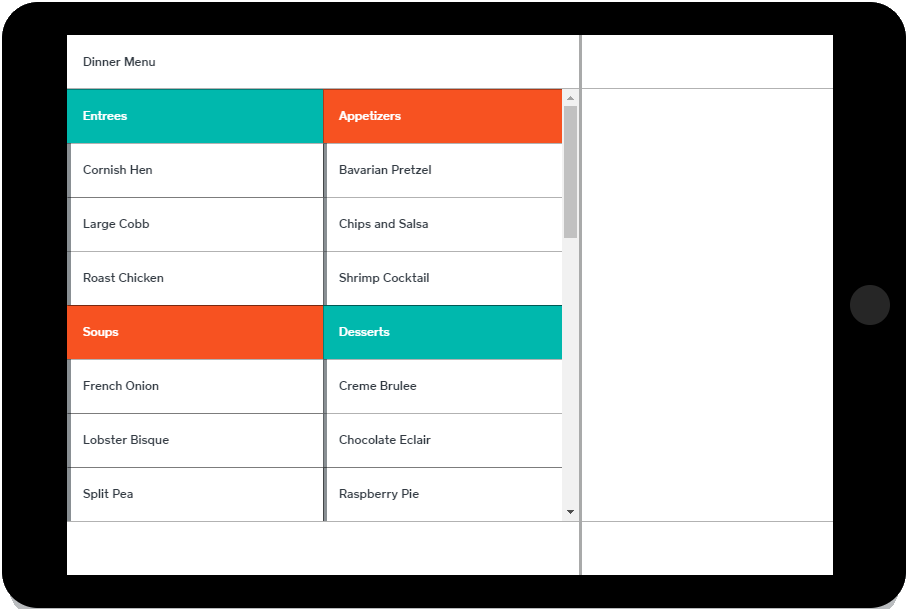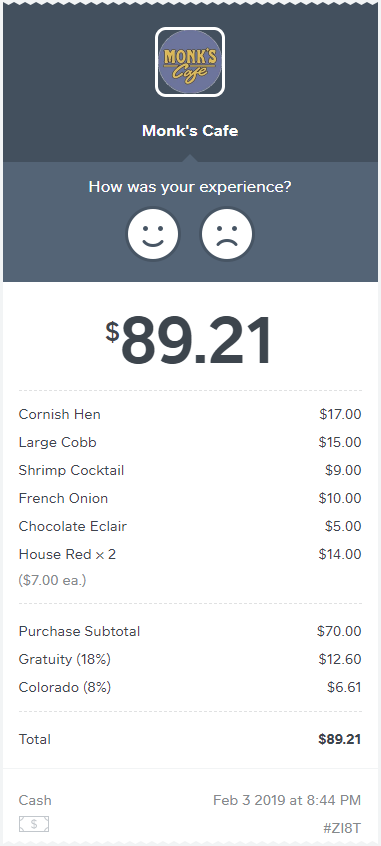 After a day of sales, Commerce Sync automatically transfers a daily summary of your Square activity. In this QuickBooks Online example, the invoice Commerce Sync transfers might look like this:
With the Square categories on the QuickBooks invoice, you will see this income represented in the Chart of Accounts, through QuickBooks reports:
If not all Square categories do not yet exist as Items in QuickBooks when we transfer your sales, know that we create them "on the fly" when there are sales tracked to them. This saves you the challenge of having to keep track of income sources in two separate places. 
Tips for seeing an error-free transfer with the Sales by Category feature turned on:
Review your Square list of category names. Edit the name to remove special characters (colons : ; ampersands & apostrophes ' and so on)
Keep your category names shorter than 31 characters
Cross reference your list of Square category names to items in QuickBooks. 
Sales by Category is turned on when you sign up for Commerce Sync. If you selected the wrong option during setup, contact us at square-support@commercesync.com and we'll be happy to help.